23 European cloud technology companies come together to form European Cloud Industrial Alliance (EUCLIDIA)
and yes w/e/ are a part of it

Read in detail Press Relase: 23 European Cloud Technology Companies form the European Cloud Industrial Alliance (EUCLIDIA)
Regain your privacy! Adopt /e/ the unGoogled mobile OS and online services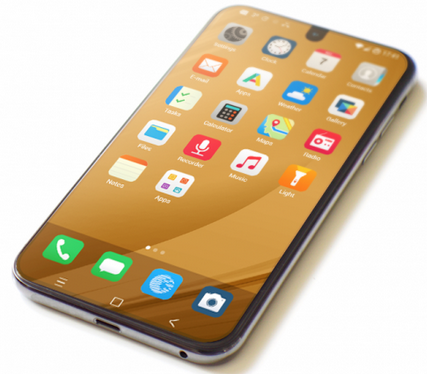 So, "E-CORP" as mentioned on the site will be the new brand name?

From one trademark conflict (eelloo) to another (Mr. Robot's E-Corp). Lol!
I believe there could be subset companies entities under an "E-Corp" with different names.
Like the idea and arguments for such an alliance. Great to see you are thinking big and are aware of what matters to get heared / make progress with your vision. Good luck


This topic was automatically closed after 15 days. New replies are no longer allowed.