Any plan to add 5G capable devices to e/foundation ?
Regain your privacy! Adopt /e/ the unGoogled mobile OS and online services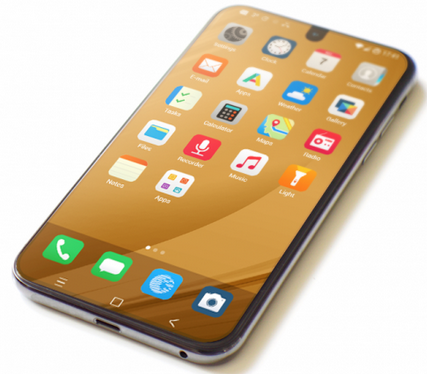 great thanks! are these both capable of VZW (USA) Bands: n2, n5, n77, n66, and UW mmW Bands: n260 n261 ?
This topic was automatically closed after 6 days. New replies are no longer allowed.