Apple and Google will integrate StopCOVID tracking directly into their phones' operating systems:
https://www.cnbc.com/2020/09/01/apple-google-will-build-coronavirus-contact-tracing-software-right-into-your-phone.html
I hope that /e/ won't…
Regain your privacy! Adopt /e/ the unGoogled mobile OS and online services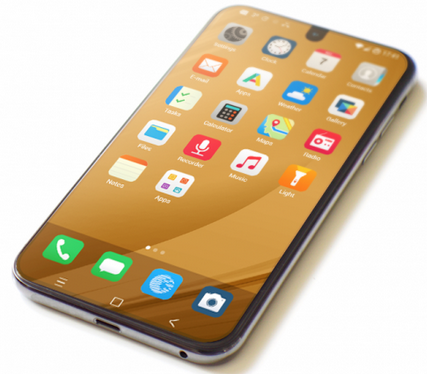 That's really not new and here in forum are a lot of posts regarding the new framework.
And it's wrong, the new api is integrated in the latest play services framework.
The linked article is about a deeper integration than just the API. It is about contact tracing without the need for an app.
Yes, that's the google framework which was rolled out from google 3 weeks ago.
@Anonyme could you close this post? I think we don't need another thread about the covid gms framework.
Thx