I can't update my applications and also download applications with aurora.
Regain your privacy! Adopt /e/ the unGoogled mobile OS and online services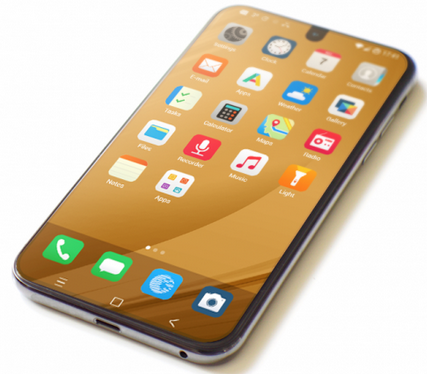 Got to "Settings → Apps & Notifications" then choose AppLounge and/or Aurora and clear Cache and App-Data (or called similar)
I skipped some steps, but you should find it

Hopefully this helps.
Thank you for your answer tarator, but it doesn't work.