Will this os work on Australian phones?
Regain your privacy! Adopt /e/ the unGoogled mobile OS and online services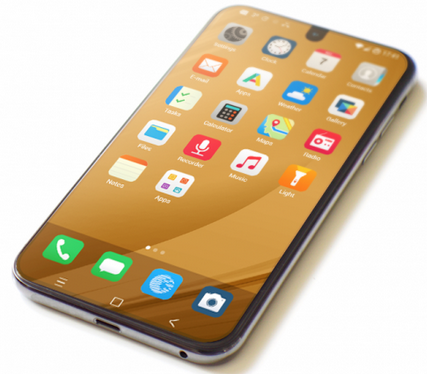 For sure. It also works in North America and New Zealand - based on the main 4G LTE frequencies - excluding country-specific LTE bands where applicable.
I have /e/ OS running on both my S9+ and my backup one plus 5 here in NZ so should not be any issue over the ditch!