Hi forum,
does anyone have hands-on experience with the Moto G5S (XT1794) aka montana?
What works, what not?
Thanks, Marcel
Regain your privacy! Adopt /e/ the unGoogled mobile OS and online services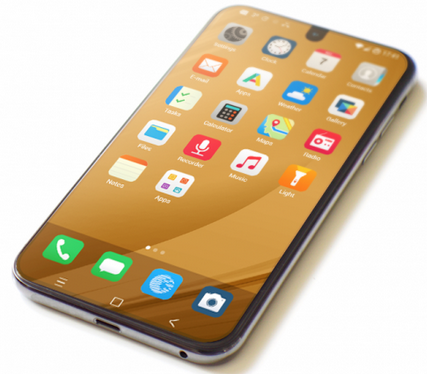 I have it running on a montana and didn't run into issues yet, but I admit it sees only occasional use. I can confirm that VoLTE/VoWIFI works in Europe with telefonica as carrier.
That is encouraging


Thank you.
Hi,
may I ask which stock ROM you used to flash e-os? I have purchased a variant (XT1794), that is still on Android 7.1. Obviously, there are no more official OTA updates from Motorola, so no chance to upgrade to Android 8.1.
I flashed e-0.21 succesfully, but the phone is stuck in a bootloop. When trying to flash a version higher than 0.21 i get the message, that i require a stock ROM with Android 8.1
Maybe i have to check XDA for an official stock image.
Best,
Michael
I didn't create logs from the process and do not remember the stockrom version I had before flashing - I'm sorry. Yes xda is your best bet, some times the stocks are uploaded to androidfilehost
Just to close the question. I went to the xda developers forum and downloaded this original stock rom with Android 8.1. Afterwards i could flash /e/ with the latest rom. I used the TWRP recovery with version 3.3.1.1 as the latest version were somehow not flashable.
Edit: added XDA forum link with stock rom
I am waiting for the 1.0 version to put it finally on my old G5S.
@mfreudenberg Is there a guide explaining the TWRP steps you mention?
Thanks,
Marcel
I installed /e/ following the instructions (using Android platform tools via cli) here:
https://doc.e.foundation/devices/montana/install
and various sub-documentations referenced (e.g. for unlocking the phone).
Everything worked as planned.