I just installed e on a moto g7.
I first tried OSX Big Sur and struggled to get fastboot working in the terminal so I had to install Windows 10 via Bootcamp and was able to restore the bootloader using Motorola Software Assistant as somehow the boot image became corrupted while connected to OSX.
Once on Windows 10 I was then able to proceed with the instructions on e foundation and pmoody's community post (thanks!) to install e dev beta on moto g7.
I came back to OSX this morning and found an article that mentioned adding .\ in front of adb devices which allowed adb and fastboot to find and issue commands to the moto g7.
What an adventure but good fun!
It feels good to be de-googled but I am wondering how I can install my bank app without losing the integrity of not being connected to google. Auroroa Store seemed to solve this for any additional apps.

Everything working so far in e except for notes which came up with a server sync error.
"synchronisation failed server connection broken"
java.io file not found exception
v0.2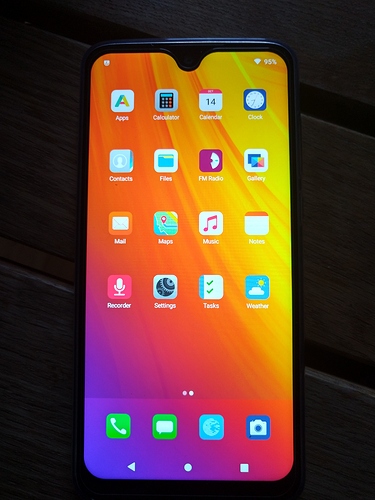 Looking forward to the non beta image which will have OTA updates.
Thank you e foundation! Great work!
Regain your privacy! Adopt /e/ the unGoogled mobile OS and online services