I wanted to try /e/, but unfortunately my phone is a LG G4 (h815 officially unlocked), and /e/ only exist for G2, G3 and G5.
On LineageOS I see that my phone was supported untill LOS14 (nougat), so decided to try to BUILD a ROM from myself following the instructions in /e/ website.
I've installed Ubuntu 19.04 on my pc and followed the instructions to build with the docker method.
The only issue i've found is that docker doesn't install on Ubuntu 19.04, but find this link where I find the solution: [https://medium.com/@Grigorkh/how-to-install-docker-on-ubuntu-19-04-7ccfeda5935](http://How to Install Docker on Ubuntu 19.04)
The docker method is really easy and it does funcion in an excelent way.
( [HOWTO] An unofficial / e / ROM built with Docker – in pictures )
The ROM runs on my phone without bugs, really fast and fluid.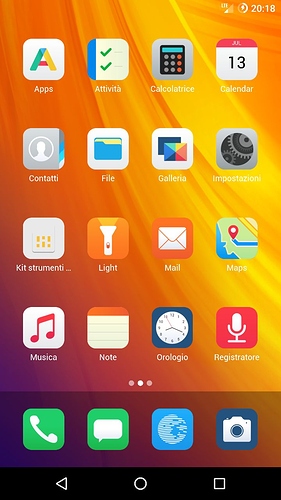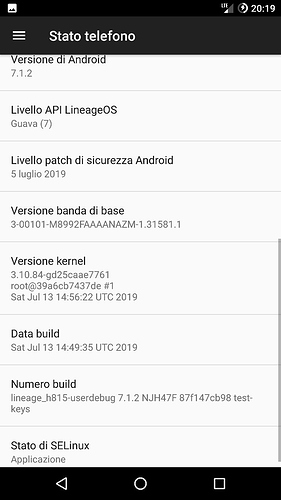 Now I'd like to go further and build for oreo and pie, although expect a more complex work becouse can't use the Docker method (official LOS 15 and 16 doesn't exist for LG G4).
This thread is mean to encourage any user to build it's own /e/ ROM with the Docker method and to report about this new adventure of building with the non Docker method.