Any pbm with ecloud.global ? I have msgs about time out error with contacts sync.
Regain your privacy! Adopt /e/ the unGoogled mobile OS and online services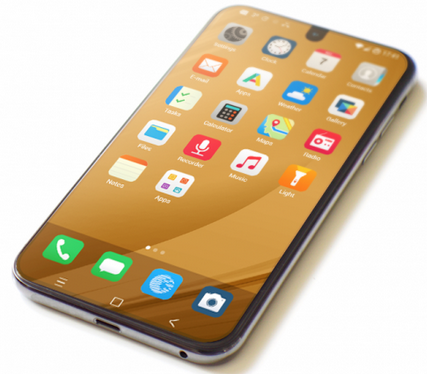 I'm not seeing any problems on my end.
Any downtime or outages will be reported here.
You can also check the status of the servers yourself here
This topic was automatically closed 36 hours after the last reply. New replies are no longer allowed.