Nextcloud Released Nextcloud Encryption Feature LONG AGO Here
SO
Why ECLOUD still UnEncrypted ???
Disroot Cloud Have Server-Side Encryption Enabled by Default for All USERS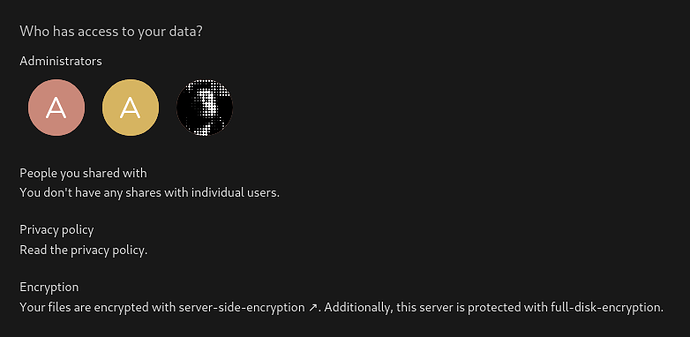 When First time i try to discuss about this in Telegram Group after few days i saw ECLOUD now enabled

(This server is protected with full-disk-encryption.)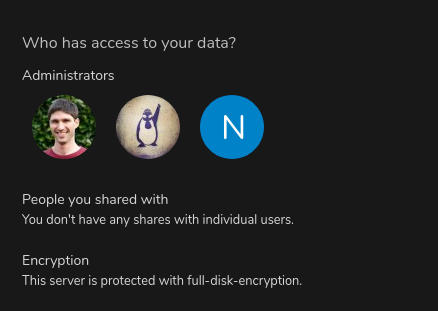 You guys still have access to users DATA
This /e/ Name All About Privacy then Why ECLOUD Still not have Server-Side Encryption Enabled?
It's Not like Too much work to enable Server Side Encryption, Then Why still Same UnEncrypted?