Hi,
Qonto (eu.qonto.qonto) is not available; is it planned ?
Thanks.
You can request for the app in the /e/ App Installer. Settings >> Request an app
There are some modifications being done to the installer to remove some bugs and it may take some time.
As a workround download the app from Aurora Store or FDroid.
qonto Business Banking & more is available in the Aurora Store.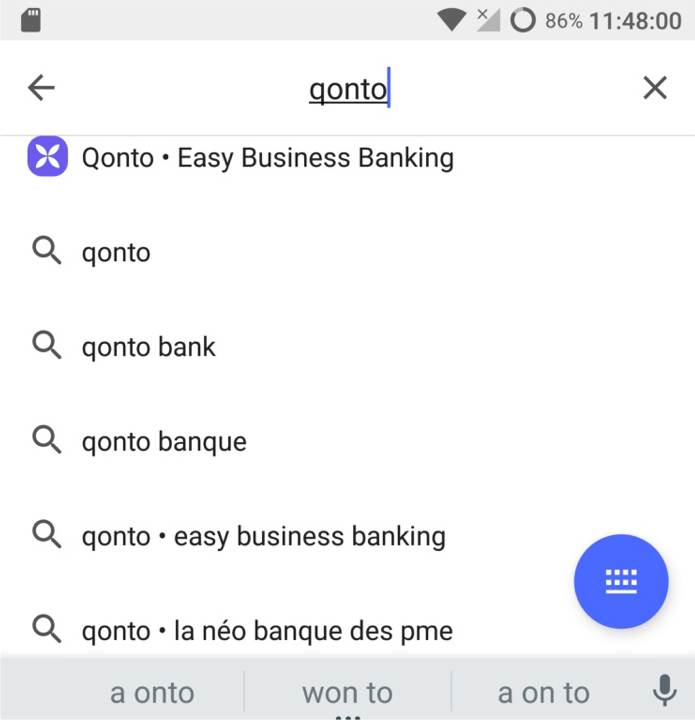 Aurora Store is easy to install via F-Droid, an installable catalog of FOSS apps.
F-Droid is easy to find and install /e/ Apps.