Pas d'e-device pour le Samsung s2 GT-I9100 ?
Regain your privacy! Adopt /e/ the unGoogled mobile OS and online services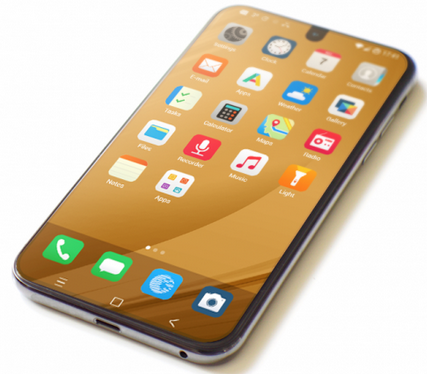 Welcome in the forum

Your device has also been requested here :

This device is quite old, and with 1GB of RAM I don't think it could properly handle modern versions of Android.
Il commence à être vieux et avec seulement 1Go de RAM, je ne pense pas qu'il sera un jour pris en charge.
here is a working Pi/e/ build for i9100