He who waits with prudence
He will be rewarded in due time
Now the wait is over
Lend your ear to a legend
The long awaited, indeed hotly anticipated /e/ OS 'Q' upgrade AOSP Android 10 for the Galaxy S9 'starlte' (also S9+ 'star2lte') has been released as 'dev' release e-0.13-q-20210120 and has been downloadable to the general public since 25 January 2021.
I was able to manually install it fresh & clean via TWRP Recovery 3.5.0_9-0 with Samsung Firmware Android 10, build date April 2020.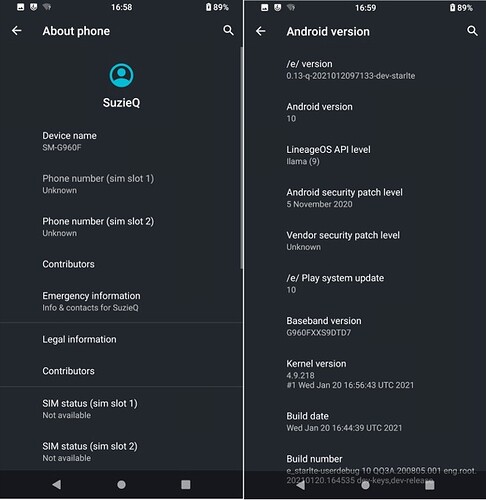 The fact that the eOS ROM generated on 20.01.2021 is released with 'Android security patch level 5. Nobember 2020' at the end of Janauar 2021 and with older microG Services Core 0.2.14.204215 speaks volumes - at least for me.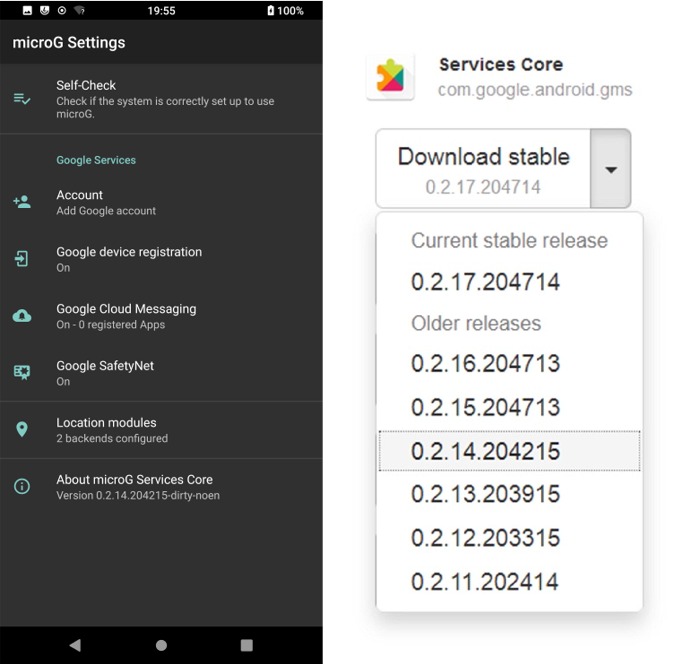 Let's see what surprises are still in store for 2021 …