This device needs a custom rom. Please do it​:relaxed:

Regain your privacy! Adopt /e/ the unGoogled mobile OS and online services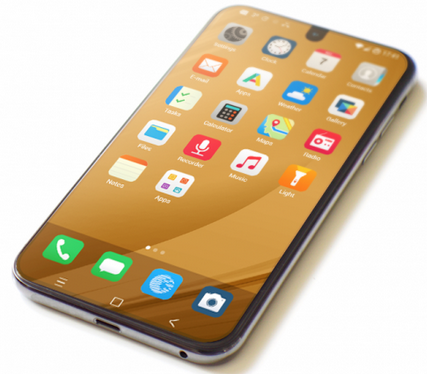 Advice to look for PixelROM-T280-21052020-PuckROMSTOCK-signed.ZIP on Newpipe
Thanks
There is a lineage android 7 rom for it by _mone on xda
I have tried the pixel rom.
Thanks. I tried again lineage by _mone yesterday and it was successfull. Thé big davantage is that you may format sd card as memory extension. Awaitting to installé /e/ for me it is perfect as extension of m'y xiaomi redme note 5 under eos. Better than PixelRom at thé end.
I was wrong. It ils impossible to format sd card as memory extension.
this does not work on the gtexswifixx
that doesn't help at all, how can I edit the file I did what I could on notepad++, and then I tried to make it as a zip and yet it said it was an invalid zip SOMEHOW, even though it has the .zip at the end. I am so sick of this not working, I just want lineage to work like the GApps, but this is the biggest issue yet.