Wishing all /e/OS community members a healthy, peaceful and prosperous 2022
Regain your privacy! Adopt /e/ the unGoogled mobile OS and online services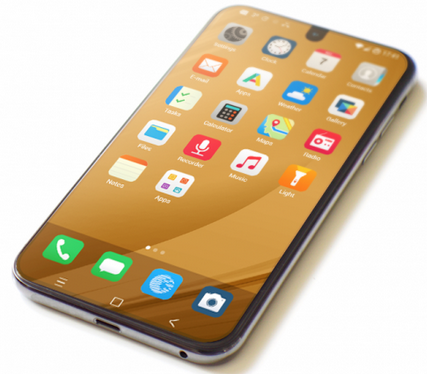 ! and a ? as a confession to reality and 20 character minimum ;- )
Yes, Happy New Year to all e/os users.
Best wishes to all, 2022 is going to be another interesting tech year.


Many thanks to the whole e.foundation for the good work they did in 2021.

Personal achievements over the past year :
Dumped Whatsapp for Signal.
Dumped Windows for Linux.
Stopped using as many Google services as possible
Started testing /e/OS
Plans for this year :
Don't use any Google services anymore
Delete Google account
Replace stock Android with /e/OS
Convince other people to do the same
Happy Newyear


Happ/e/ new year to everyone !!