Moto one fusion doesn't have any rom it would be great to have the /e/ for it
Regain your privacy! Adopt /e/ the unGoogled mobile OS and online services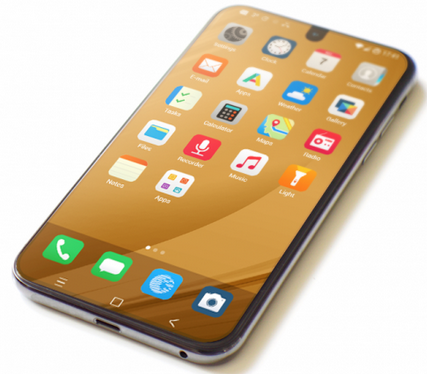 I request a Lineage OS ROM for Motorola One Fusion Plus, Code name - liber
Sorry, you are here in eOS forum, not in LinageOS forum


Motorola One Fusion plus
Codename : Liber
Would love to have /e/ os running on it. It's a great device but OEM is not good at pushing updates and it is totally based on Google's stock rom and contains bugs. It comes with Android 10 pre installed.
Regain your privacy! Adopt /e/ the unGoogled mobile OS and online services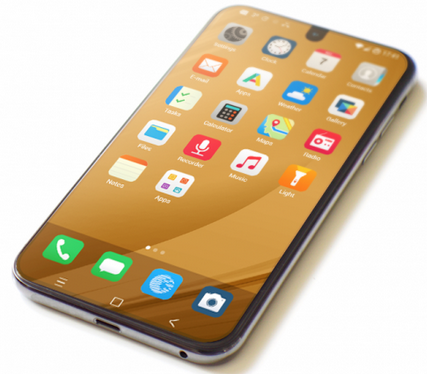 There is an unofficial LineageOS 18.1 ROM for this device, and the maintainer's kernel and device tree source files are available. The vendor blobs are not avaialable in github so, to build /e/ OS successfully, they would have to be extracted eiher from a running phone, or from the LOS ROM zip file.
Good luck!
Duplicate request, anyway: