I am at step 5 - flash recovery.img, but all I see is a zip file? Help
Regain your privacy! Adopt /e/ the unGoogled mobile OS and online services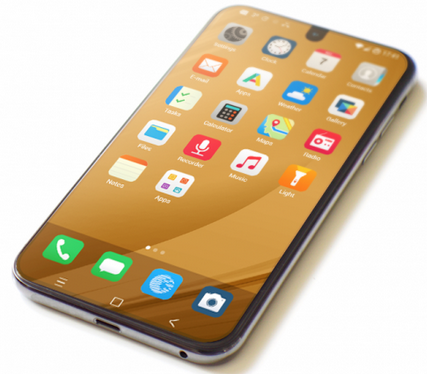 On which device are you trying to install, and which install guide are you following?
/e/OS officially supports 209 devices currently.
I'm sorry!
Moto Z2 Play the r-dev zip is there, but no recovery.
thanks
I'll check that … haven't ROM'd in years…
Silly question, did you download the image file?
Funny the link says r build but file is, like you say Piero .20-o. Have they dropped support for this then?
The device has not been dropped. The r build did not get built in the previous iteration and is not showing up. Will pass on the information to the build team.
Thanks for info Manoj