Regain your privacy! Adopt /e/ the unGoogled mobile OS and online services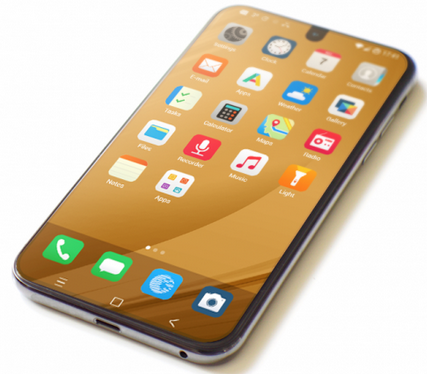 Greetings,
So I want to install /e/ os on my phone which runs android 12. But the latest version available is android 11.
I needed to ask will downgrading from android 12 to android 11 brick my phone?
My phone is Xiaomi Mi 10i 5G
Thanks.