Hi,
Is there a setting somewhere, where I can turn off the sending of my number when making calls,?
Regain your privacy! Adopt /e/ the unGoogled mobile OS and online services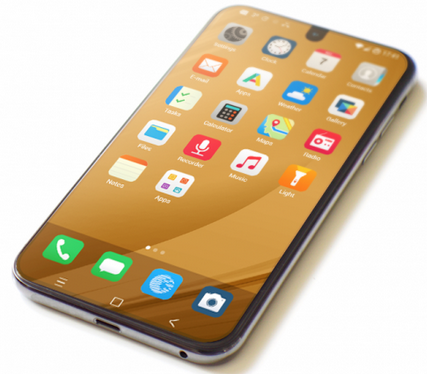 Thanks, I had read another document and had checked all the settings (or so I thought), I hadn't tapped on my provider. It was under there. ( Phone settings, caller accounts, tap on provider, additional settings, caller ID). Rather buried.
Unfortunately this option no longer works. You can select, Network Default, Hide number or Show number, but it doesn't update and stays on the Default operator settings.
I will probably go the way of using a prefix, for the odd time I want to hide my number, but I would still like to find a way to do it in services.
Thanks.