I am requesting a feature for the eDrive app that syncs files and folders between cloud and device. Currently the list of synced directories is as follows: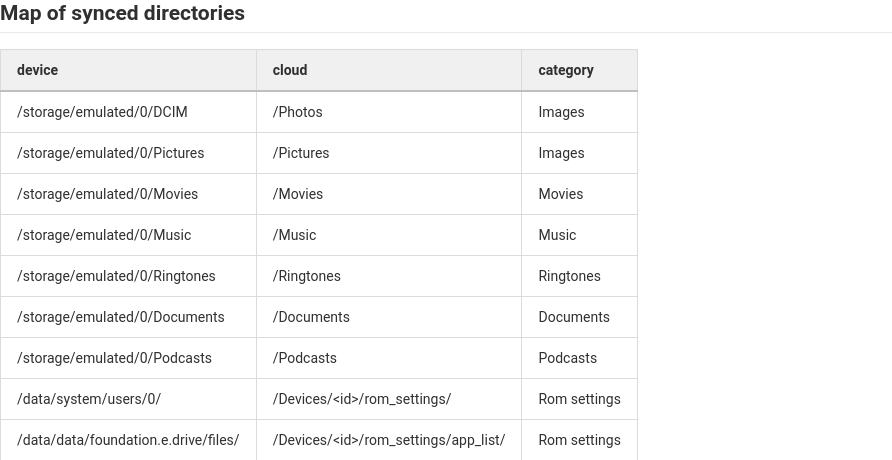 In this list I'd like to add some folders used by other apps and I'd also like to remove the DCIM / Photos directory as a small 4k video recording these days can easily be a couple of GB in file size and I don't want to crowd up my cloud with the storage quota expiring because of unimportant video recordings that I would delete later.
Basically, the list of synced directories should be made available to the user to choose and decide. I would be happy to help in anyway I can.