Hi !
From this post from @Mickey, could this feature added to our forum ?
Thanks

Regain your privacy! Adopt /e/ the unGoogled mobile OS and online services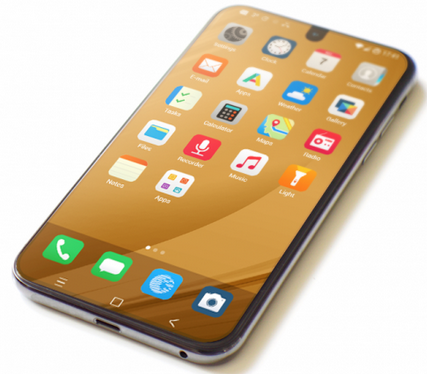 This suggestion had come up some time back as well. Resolution needed installing a plugin…there were some concerns on the part of the tech team which I do not recall. Will check again and get back if it can be done.
A plugin which allows you to mark a response as correct should be visible now… The person creating the topic should be able to set it. This is the plugin we added
Yes ! It works !


Thank you @manoj !