Vivo and OPPO phones have a lot of trackers by the company itself. They really should be supported.
Regain your privacy! Adopt /e/ the unGoogled mobile OS and online services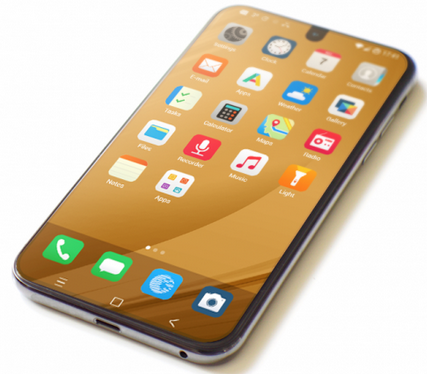 Unfortunately, in recent years, the models of OPPO and Vivo seem to become useless for us, custom ROM adepts. For this purpose, BBK corporation offers brands OnePlus and Realme, and they all have a lot in common.
For example, OnePlus 8 Pro implements the same large IMX689 photo sensor as Oppo Find X2 Pro (today only BBK utilizes this sensor as far as I know), while Realme X2 Pro seems to share its screen with OnePlus 7T.