Hi.
According to this blog there will be a new Pinebook (not pro) soonish:
https://www.pine64.org/2020/05/15/may-update-pinetab-pre-orders-pinephone-qi-charging-more/
(it's a bit down)
Regain your privacy! Adopt /e/ the unGoogled mobile OS and online services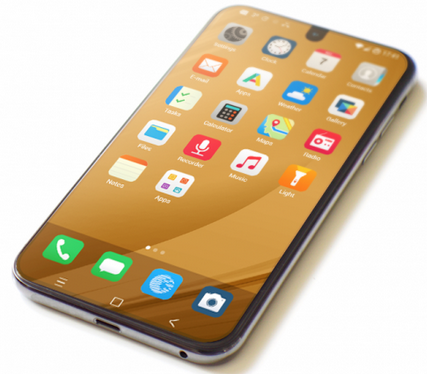 I'm really excited about this, I've been looking to get my hands on a cheap tablet and this one looks promising. If /e/ decides to also move onto the PineTab then there would be no way to go wrong it.
Agreed, I have managed to obtain a PineTab and PinePhone. Hopefully /e/ will manage to release an image for both soon. Open Source Hardware with Open Source Software is the ultimate in Freedom! Very great idea by /e/!!!