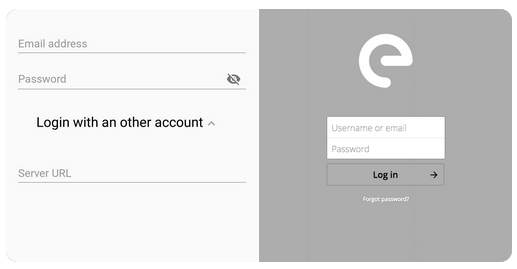 In 2019, a mobile operating system is not only a ROM that runs on a smartphone. It's also a set of online services running in the cloud, linked to the device OS: email, calendar, documents, pictures and videos storage…
Today a vast majority of Android users are stuck with no real choice than using Google Mobile Services to perform these tasks putting their personal data at risk.
/e/ is about freedom and privacy, so we have replaced Google's data mining services by our own private cloud, running 24/7 as a beta since September 2018.
But that's not all. We want to offer more choice and let users take total control of their data. In our latests builds, it's now possible to set a specific server URL for the server that is hosting the /e/ account.
Next step is to provide everything needed to install these services on any server, dedicated, at home or in the cloud, to make one own's drive. And all this will be 100% compatible with /e/.
Stay tuned!