Hello,
Quick question,is it possible to remove the apps by default,like "mail" or other?
Many thanks,
Regain your privacy! Adopt /e/ the unGoogled mobile OS and online services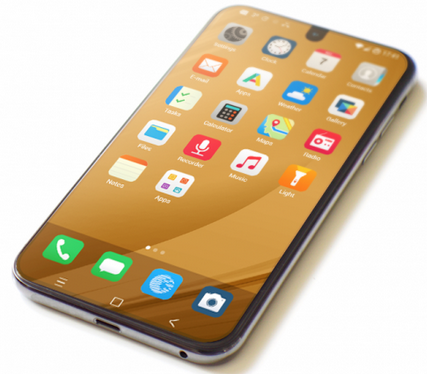 No but yes… Android allows to uninstall apps for user 0. Tuto by @AnotherElk :
Enjoy

There will be an easy way to do this as soon as the /e/team gets to it. They have it on their road map for this year I belive. Until then… follow the posted tutorial.
i just did it for remove 2 app and it works perfectly.
many thanks.
Command line IS an easy way

I correct myself: An easier way