Hi there,
i updated my galaxy s9 starlet to 1.15-r 2 days ago via OTA. The update itself worked fine. After the device was rebooted, i wasn't able to use the cameras anymore, it seems the camera app isn't able to find the hardware. I tried another camera app (helped me out some time ago on another device) with the same result.
If i try to use simple camera the error message is: 'camera is disabled by the admin'. The message from the stock camera can be seen below.
I installed /e/os last year with the easy installer and all updates since then went well.
Would love to hear from you!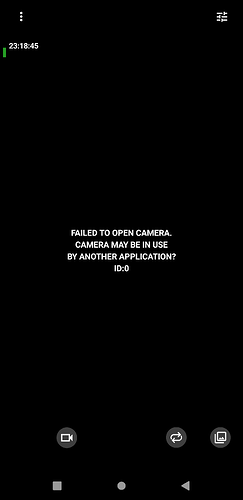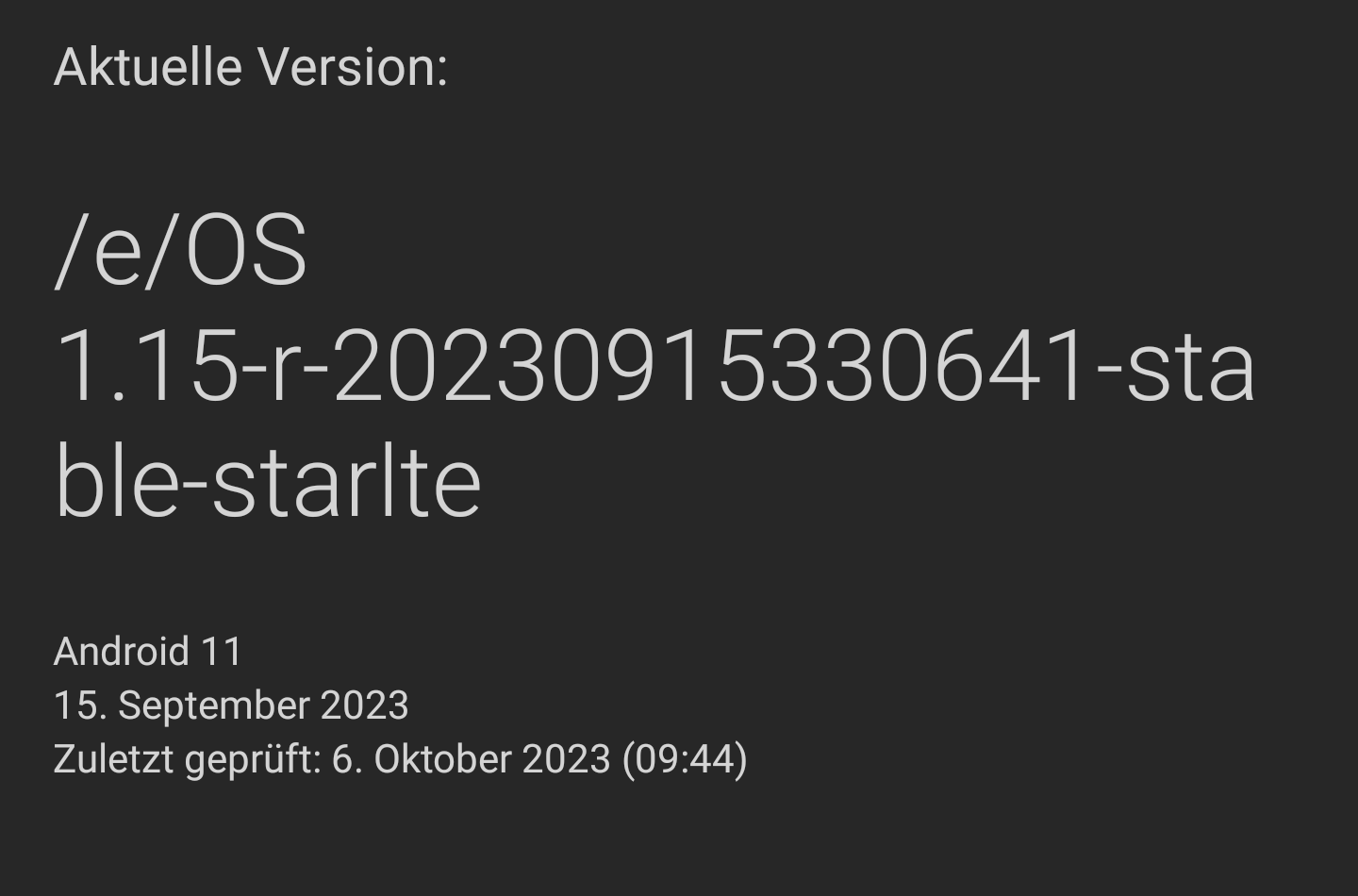 Regain your privacy! Adopt /e/ the unGoogled mobile OS and online services