Hi there, can you please add support for the Galaxy A50? Thank you.
The Samsung Galaxy A50 SM-A505F has an FM radio receiver integrated as hardware.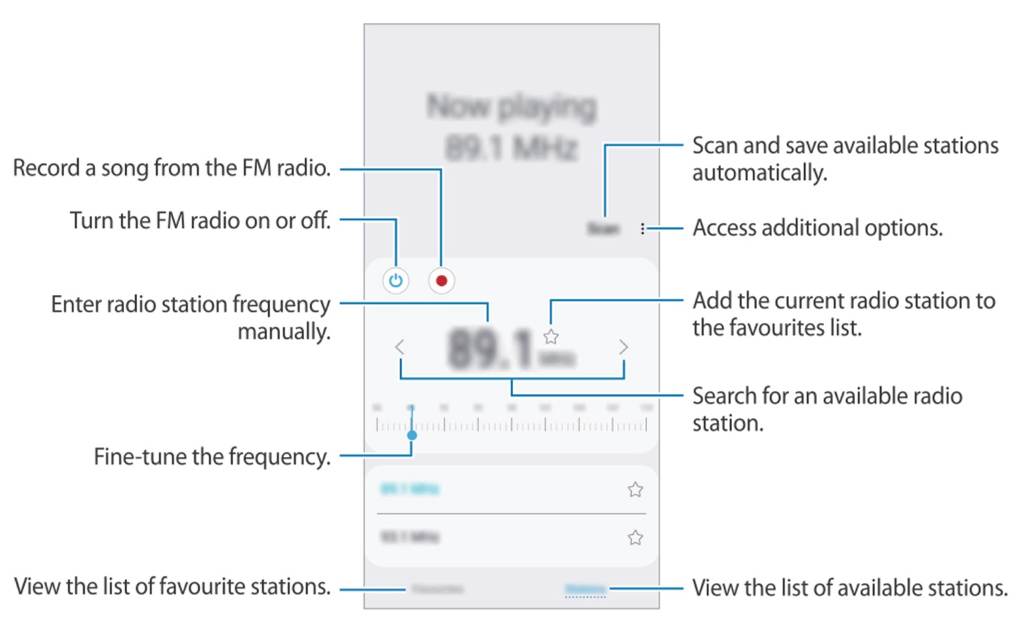 Reading tip: FM radio missing
Hi there, is that a problem?
Hello @EonOfBlack, I can't see any problem. FM radio for Samsung's Galaxy Europe versions are rare. Accordingly, it is a feature that should be singled out.
Hello! It would be great to be able to install /e/ on a Galaxy A50. Is there any plan for it?
Thank you!
Yes, it should be great to have a /e/ support for Galaxy A50. Do you know any plan ?
Thank you too !
Please support the Samsung Galaxy A50. That would be great!
You are correct, the Samsung Galaxy A50 is a Treble enabled device, but no, it can not run the e GSI. It simply does not boot, even with various patches.
Sorry, I didn't know…
Does it boot with other GSI ?