Hello everybody!
Maybe you already talked about this, but I can't find anything after a quick search
Sometimes (4-5 times a day), when I am on the camera app, I switch "back" with the button, and then I have this screen :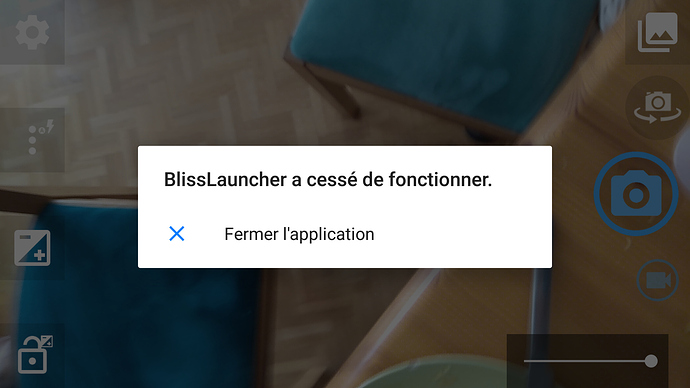 It appear in december maybe, when the new camera app was added : since this update, I still have 2 "open camera" app, maybe one is buggy?
Am I the only one experiencing this (little) bug?
Thanks for your reply
Simon