Hi,
I have a brand new Xiaomi Mi A1 (tissot). I followed the instructions on how to install the roms ( I used all the available roms from the site)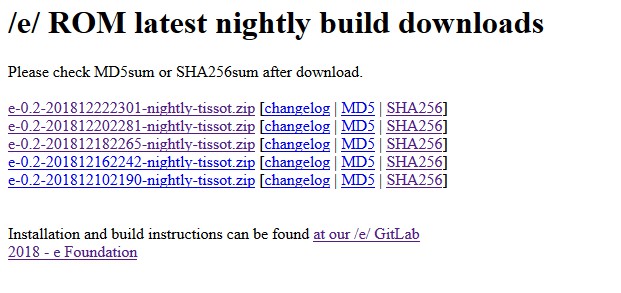 I checked the SHA256sum after I downloaded the roms and they match.
Still I have the same error to all the roms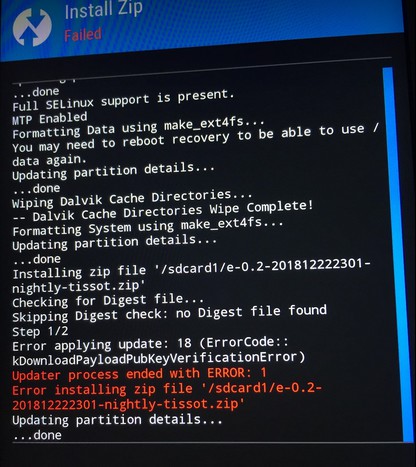 I tried the lineage-15.1-20181222-nightly-tissot-signed.zip and it successfully installed the rom.
Can you provide old version of the rom for me to test?
Regards,
spg