This seems very interesting.
An unofficial Ubuntu flavour that uses "…web apps from the deGoogled /e/ Foundation"
https://9to5linux.com/ubuntu-web-remix-wants-to-be-a-chrome-os-alternative-beta-available-now/amp?__twitter_impression=true
Regain your privacy! Adopt /e/ the unGoogled mobile OS and online services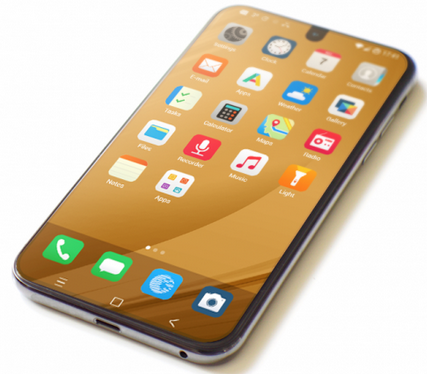 Hi,
thanks for the link. I really like the idea !
This topic was automatically closed 15 days after the last reply. New replies are no longer allowed.