E OS would be amazing to have on this phone
Regain your privacy! Adopt /e/ the unGoogled mobile OS and online services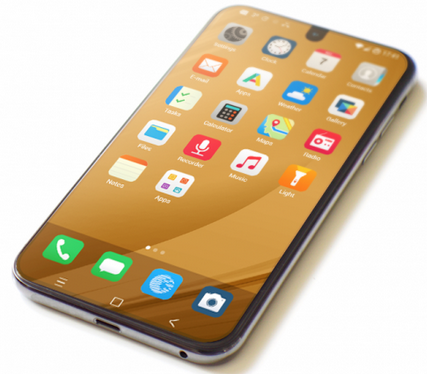 with what Android version was it shipped ? > 8.1 ??
Is the bootloader unlocked ?
is there a custom recovery available for ?
Shipped with Pie (9)
original firmware is available here: https://unihertz-titan.neocities.org/
which also says bootloader can be rooted via TWRP/adb sideload though that breaks OTA updates of course.
Than you can try my pie or Q gsi. Have a look unter custom roms