Xiaomi Redmi Note 10 Pro device suggestion.
Regain your privacy! Adopt /e/ the unGoogled mobile OS and online services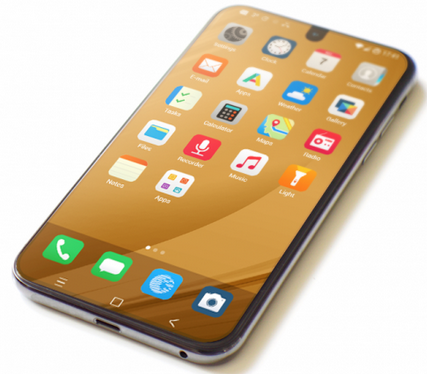 Yes Please, I want to use /e/ OS but I cannot on my Redmi Note 10 Pro.
Hi, I would like to add my support to this suggestion.
Whilst the Note 10 Pro is quite a new device and will thus have a limited pool of users as yet, it is very well specified for the price especially the camera. My guess is that it will become the phone of choice for those many of us buying a new phone in 2021 who want a reasonably priced well specified phone that we can keep for some years. Making it Google-Free will only enhance its capabilities in my opinion.
Too bad that I am not skilled in the area of flashing ROMs and tweeking Linux!
Regards, Pete
I couldn't find any LOS source tree for any codename (list here)

Any progress on this one? I have Redmi Note 10 Pro. I really need to De-Google it.
Are there any starter standard options to work with?
Please post your device codename, for example using this How-To.
Yess, would be great!!
Just found out about /e/ Foundation. Great if it would be possible to make /e/ foundation suitable for the Xiaomi Redmi Note 10 Pro [sweet]

!
Would be Super to dive into and learn more about /e/ OS
Kind regards,
for now my build attempts fail due to some issues in the R sources of e… i hope within the next two weeks they will be resolved

Hi Chimp,
Thanks for your message, that sounds great! Looking really forward to that!
Greetings,
Shambawari