06.02.2021 | Installation of /e/ on a Xiaomi Redmi Note 6 Pro - "twolip" (beta) successful.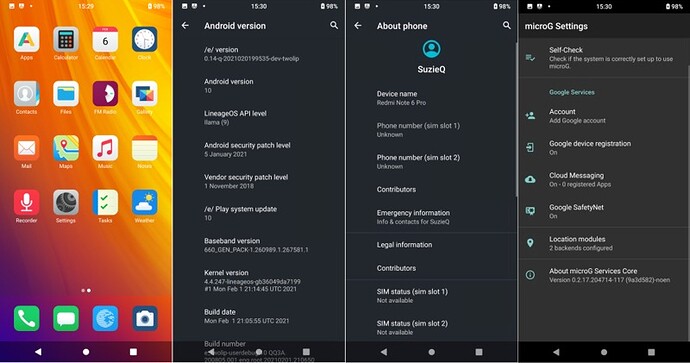 eRecovery with adb sideload provides a smooth /e/ OS 'Q' installation. But the font in eRecovery is extremely small.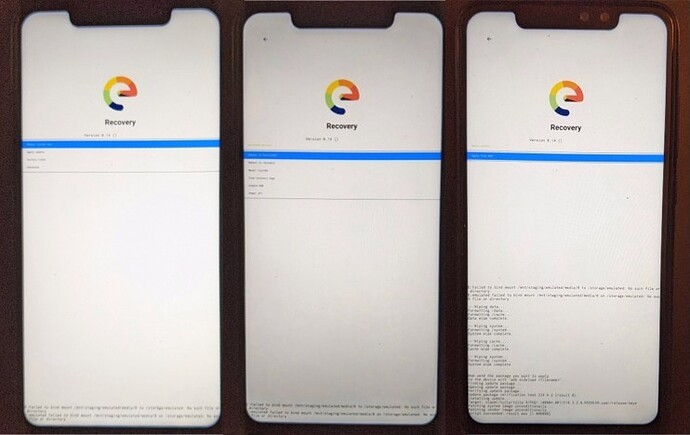 I needed a manual magnifying glass to be able to use the eRecovery menu with the tiny font. Improvements are needed.