Ok, i want to be the first to ask: Will /e/ sell/support FP4?
Regain your privacy! Adopt /e/ the unGoogled mobile OS and online services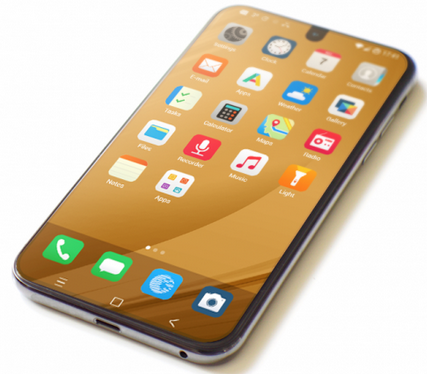 Now that FP4 is out /e/ is definitely planning on adding the phone to our list of supported devices.
We have initiated the process to get devices across to our porting team. The porting activity usually takes about 2-3 months. We expect to onboard the FP4 on our list of supported device by end of this year.
Thank you for the answer.
Do you plan to sell Fairphone 4 with /e/ on it in your store (like the FP3)?
Step 1 : Porting the phone …we will get to the second steps later

Fairphone Twitter account already communicated on /e/ Foundation providing FP4 for sales

: https://twitter.com/Fairphone/status/1443592315168251904
Yes, /e/ foundation is a valuable partner for Fairphone & our aim is to be ready for commercialization by October 25, which means /e/ being compatible with FP4 & /e/foundation having stock to sell it pre-installed.
"our aim is …"
Wording matters

.
Will the FP4 be a great move ? if compared to FP3
no microSD slot
no 3.5 mm headphone jack
5G replaces 4G
the battery has 20% bigger capacity
The rest of the specs being almost the same. Is it worth while ?
I think 4 GB RAM + 64 GB internal storage vs. 6/8 GB RAM + 128/256 GB internal storage will be quite significant to some.

The photo part and the CPU are not identical either. They are 2 different smartphones.
Do you mean the move from one to the other from a user perspective, or do you mean the efforts to make /e/ available on the Fairphone 4 (looking at what this topic is about)?
From /e/'s perspective there might not be much of a way around getting /e/ onto the Fairphone 4. Fairphone and /e/ are too good of a match to deny Fairphone 4 users the choice to run /e/ on their phones. /e/ support is announced already anyway.
From a user perspective and looking at what Fairphone stand for it would be for the best if users used their Fairphone 3/3+ as long as possible, availability of spare parts and OS options with security update support allowing.
Hi Juliette,
where are your info from?
I recommend to use search engines with the keywords "Fairphone 4" and "tech specs".
Or if you are German maybe, then "Fairphone 4" plus the keyword "Technische Daten".
Because Fairphone strangely didn't publish all technical data even after the official launch, I had been typing these keywords into DuckDuckGo every day since then until the first bloggers and tech magazines finally provided data.
Yeah that's it, Bristow - I've just looked on their website

preorder - tech specs - and you will see
no microSD mentioned
no 3.5 mm headphone jack mentioned
although the photograph shows a microSD slot and only one single SIM card slot (if you zoom in a bit …)
If you look at the tech specs of the FP3+ you will find both microSD and head phone jack clearly mentioned. Pitty.
On the website …


And for further reference, here's the large version of the exploded view
(from https://mobile.twitter.com/rquandt/status/1443165168251412484) …
https://pbs.twimg.com/media/FAcnDcyWQAURWGE?format=jpg&name=4096x4096
The second SIM is an eSIM.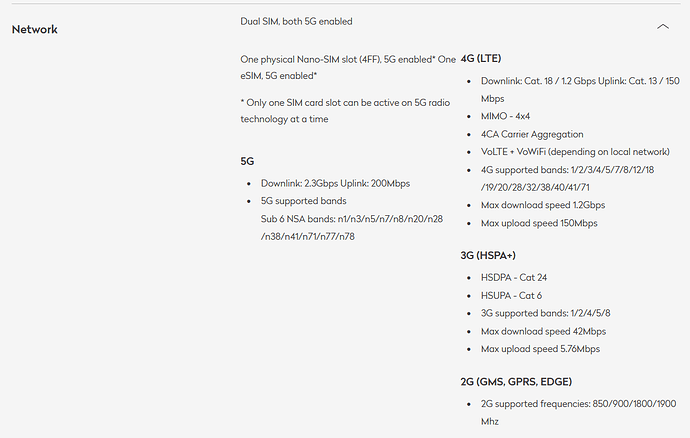 Hello AnotherElk,
on which website I can find these accordion pulldown menu?
At Fairphone.com I can find only blablabla, but no specs.
It's very crazy. I have never made such an experience with a company.
No other company hides the specs.
These specs are not sooo bad that you must make marketing tricks.
Don't get me wrong, I am not a troll, I like Fairphone and have pre-ordered the biggest version of FP4 on day one, but this is curious.
https://shop.fairphone.com/en/buy-fairphone-4 … just scroll down or search the page for "spec"

.