Hi everybody

As you can see, there is no application added in the GCM section of MicroG.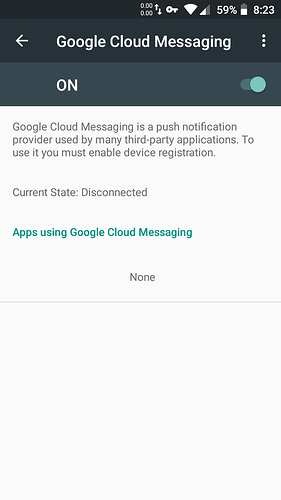 Notifications of Tutanota and Telegram work but not for Signal, ProtonMail, Snapchat and Brave.
Of course, those apps aren't battery optimized, and are allowed to run in background. Furthermore, the Signal constant notification in order to keep an app alive in Oreo is active.
I'm desperate, I hope I won't have to raise an issue on the gitlab, it would mean I have no solution. Thanks

My device is a Samsung Galaxy J5 2015.