Regain your privacy! Adopt /e/ the unGoogled mobile OS and online services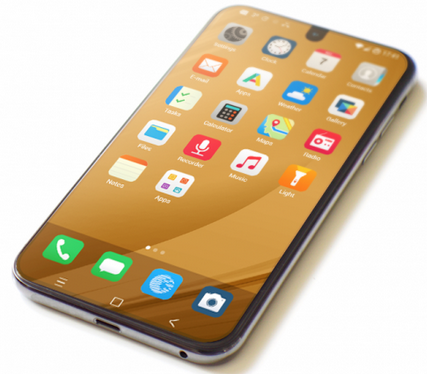 I have two Pixel 4a5g (my son and I). One has e/OS-s and the other keeps getting stuck trying to install at fastboot.
To get Android 12 on the one in question I use Googles flash tool:
I then pick the older version of Android 12 to install SQA220205.002, API 31. Once I have that installed I add a simple password and turn on Developer mode, USB debugging and file transfer mode. Using the Easy installer the Pixel is detected after allowing the PC to connect. The installer gets to the point were it tells me to use the volume button to select "Recovery Mode", confirm with Power button. At this point the phone boots to fastboot mode but no e/OS recovery. The phone will not and just loops back to fastboot or start, but it will not start the stock ROM or recovery.
I have also tried several time manually and it's the same result. To get out of this mode I use the google installer again and select Android 11, then load e/OS-r.
I read about a special step that needs to be done to load ROM onto the Pixel 6 (have to find it). I wonder if Google has added this to their 4a5g ROMs? It is like the e/OS recovery image will not load on the device once at Android 12.
I actually have mine running at e/OS-s (very nice BTW) and I did it from e/OS-r manually, I think I was at e/OS-1.6-r. I will look at my comments and see if i can figure where I was at when it worked.
Anyone with information or thought please post. Also would be nice if the Developer can have a look, who do I message or how to report that?