Is it possible to remove photo's and video's from my ecloud global?
If yes, how
Regain your privacy! Adopt /e/ the unGoogled mobile OS and online services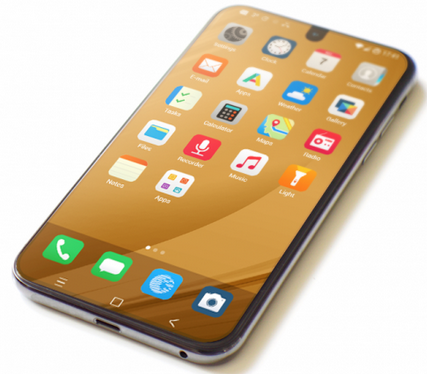 You have to look for an icon which is in a column labeled "Actions" and is 3 faint dots … – click on this should show "Delete".
he only has the option to download and does not have the option to delete
To see the delete option I have to start from https://murena.io/apps/files (that is the Files app not Photos app on Murena.io) and from that point select a Photos folder. toggle grid view, then pressing the Actions icon shows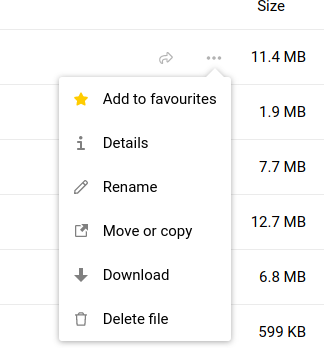 However you might check this thread Delete all contacts ... again - #7 by Rob1971, if you don't see this.
I found and deleted the photos I didn't need. Thank you so much!
Thank you aibd,
It works!
Best Regards, Jan
Problem solved!
Thanks to aibd
This topic was automatically closed after 30 days. New replies are no longer allowed.