while I'd also like to relock the bootloader to get the assurance benefit, as in Relocking Bootloader after e os install moto g4 play I first checked howto
… get rid of the startup screen warning (moto g4 play)?
xda forum to the rescue: one can flash a custom logo.bin to the partition containing this startup screen warning. There are some scripts at github and many custom logo.bins at xda-developers.com
https://github.com/eriktim/moto-bootlogo helped me. There's a pending PR for the Makefile for some linker ordering you have to correct to successfully compile on gcc 10. After this you can add any png using your devices native resolution to the logo.bin.
I used this on a G4 Play
flash it
use "Extract the original bin file" from the Readme to get a trusted logo.bin
adb shell su -c "dd if=/dev/block/platform/msm_sdcc.1/by-name/logo of=/sdcard/logo.bin count=1 bs=634418"
adb pull /sdcard/logo.bin .

If you're feeling lucky, there are logo.bins included in the bootanimation collection at https://github.com/bmaupin/motorola-boot-animations/releases
$ moto-bootlogo -i eelo-unlocked/logo.png eelo-unlocked/logo.bin
Created 'eelo-unlocked/logo-custom.bin'
Parsing header of 'eelo-unlocked/logo-custom.bin'.
..
Found 3 images.

$ adb reboot bootloader

$ fastboot flash logo ./eelo-unlocked/logo-custom.bin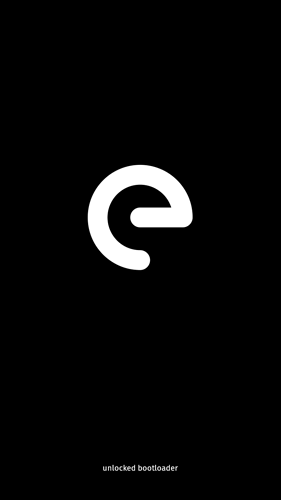 (image applied from https://gitlab.e.foundation/e/os/android_vendor_lineage/-/tree/v1-q/bootanimation)