After I updated my Android 7 phone to version 0.13, the Onedrive app stopped working.
How can I fix that?
Regain your privacy! Adopt /e/ the unGoogled mobile OS and online services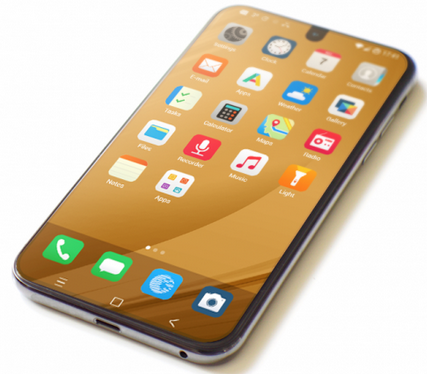 Same here.
I can still browse my Onedrive files with Files app, but I get a lot of popups …
It's caused by the microG core package and will be fixed - I hope, it wouldn't take to long to get into /e/.
Yes, but take care, they are probably stored (old) copies of your files and NOT updated with the OneDrive resources online.
Dears,
has there been a solution found? I still have this issue after the new /e/ is update from January to android q on my galaxs s9.
Best regards,
Yes, a new version of MicroG can be found in de /e/ App store. And it works!
Dear @wheijdra thanks for the info.
However, I am sorry, I do not find the migro g update in the /e/ app store

Has it maybe been taken of the store?
…it's "hidden" under Categories->System apps.
It's still in the /e/ App store. I just checked it with my Galaxy S7 (android 7.1.2).
Yes!
Marcel Haeske via /e/ community community@e.email schreef op 30 januari 2021 17:56:20 CET:
I trust this one?

---

Visit Topic or reply to this email to respond.

To unsubscribe from these emails, click here.
– Verzonden vanuit /e/ Mail.
Yes! That is the right one.
Sorry to say but there are still some glitches w/Onedrive & microg. Crashes a lot even after recent update.
hmmm so no real solution found i guess?