Hi, I'm looking for support for pixel 2 walleye.
Kind regards
Steven
Regain your privacy! Adopt /e/ the unGoogled mobile OS and online services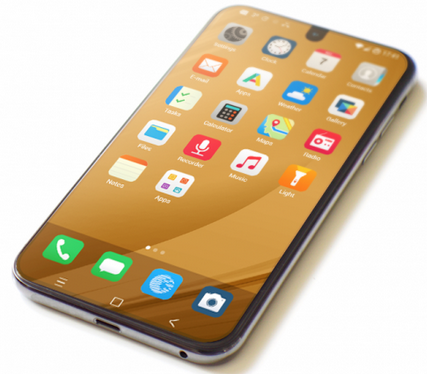 This device is officially supported by LineageOS, so making an /e/ ROM should be pretty straightforward
Has no one for it yet? Not sure how I would go about it.
Looks like someone did build it. Search for "unofficial walleye" in the forums. Sorry I can't posy a direct link at the moment
Or will I have to flash stock again?
Is also like to see Pixel 2 walleye support. LineageOS did start official development in September 2020 with an official release in April 2021.
+1 for /e/ support for the Google Pixel 2 (Walleye)!