Hello,
I would like to suggest this device hopping some people would have the same wish!
Regain your privacy! Adopt /e/ the unGoogled mobile OS and online services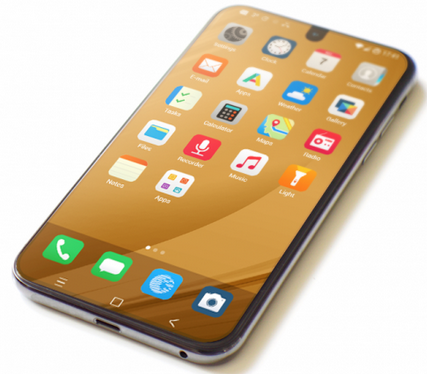 Hello, I too would like to install /e/ on an A20e.
Hello!!!
Waiting your best to find a /e/ available for Samsung A20e
Thank you
I would also like to use e on my device, unfortunately there are not many users for the A20e

Best regards, Holger
As you probably knows, you can try /e/ with the help of G.S.I. on this treble compatible device…
Bonjour @piero , do you have more details?
No i can't, because i always buy supported device.
Like repairable Galaxy s4, s4 mini…