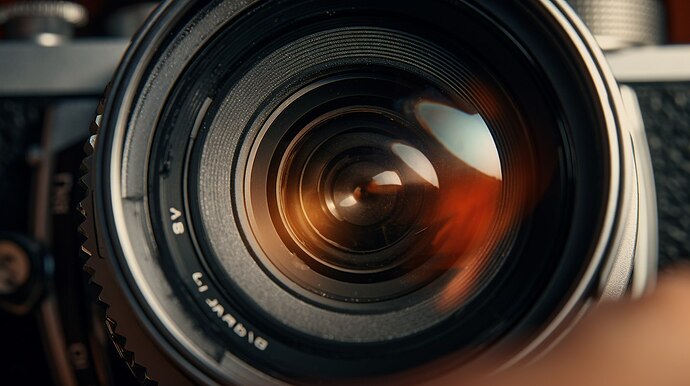 Photographs capture moments in time that remain with us for life. Share some of your best photos with other users on the /e/OS forum!
The inbuilt camera has become one of the most important component on modern smartphones. /e/OS as you may be aware comes with OpenCamera by default.
We invite /e/OS users to grab their smartphones and share some of their best photos with the community. It could be photos you took while on your summer holidays or simply nature shots, or shots from your neighborhood. Just be proud of your picture(s)!
Users on the forum can select the best photos from those submitted.
The rules in this contest are simple
Only photos taken on /e/OS are allowed
Use the default /e/OS camera app, or… any other one!
share some technical information about your pictures, at least the smartphone you used, /e/OS version and the camera application you used
Ready? Push your best pictures here! And don't forget: a picture quality is not only "technical"… What happens in the picture scene, the balance between various parts of it, suggested emotions… are often more important than the number of pixels!
Let's answer a few queries you may have around this contest.
Q: How do you share the photo?
A: Easy. You create a post in this thread and share the photo
Q: Can I share more than one photo?
A: Yes, you can share more than one photo.
Q: Do I need to share any additional information along with the photo?
A: Only a few ones that will help us as well as other users judge the performance of the camera app on /e/OS, and inspire others! . Please let others know the following:
/e/OS version …for example, /e/OS 1.13-s (look in Settings→Updater)

Device name …you can find this information under Settings → About Phone

Device model …you can find this information under Settings → About Phone

Camera app … you can find this information by going to the settings in the Camera app → About

Any specific settings that you set on the camera app while taking the photo (optional)
Q: Are there any prizes for the best photographs?
A: Good suggestion. Based on the response, we can turn it onto a regular event and even share some /e/OS goodies with the winners!.
We would suggest the participants chose to copyright the pictures they post. For example from CC license, or indicate any other license
Regain your privacy! Adopt /e/ the unGoogled mobile OS and online services