What updates does the ROM /e/ do like security, version etc?!
Regain your privacy! Adopt /e/ the unGoogled mobile OS and online services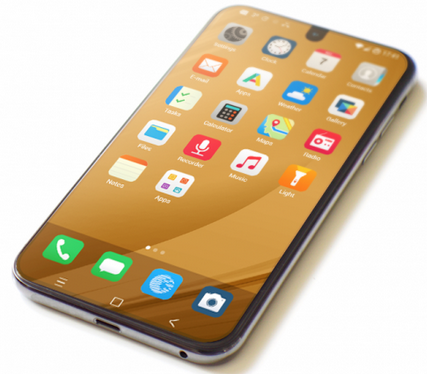 The link, the documentation I know does not address, it answers my question but ""even so """thanks, grateful
If this was not what you are looking for, then I have an understanding issue.
To help me understand, can you phrase your question differently, or use deepl.com or translate.google.com?
Alright let's go.If you check in the "initial" text, post I inform security, version and…and…etc.
Ok, then. Hopefully somebody else will understand you. Have a nice day.
Não é atualização de versões mas que ""tipo"" de atualizações .
A ROM /e/ faz atualização de versão, segurança, correção e alguma outra atualização específica?
Thanks, that's clear with the help of DeepL, I think.
/e/OS will do underlying Android version upgrades as long as feasible on a device.
/e/OS in general is based on LineageOS, so the underlying Android versions LineageOS supports on a device will be an indication, even if /e/OS developers can also do own work for a device if the e foundation deems it necessary.
/e/OS releases updates including the Android security patches regularly for supported Android versions on supported /e/OS devices.
/e/OS will include vendor firmware updates if possible I think, but this depends e.g. on the device, on what LineageOS does on the device, or whether there's perhaps a relationship in this regard between the e foundation and the vendor (Fairphone would be an example).
Obrigado pela atenção,resposta!!