Under Trust menu, it says I need to make sure I am on latest /e/ build and ensure vendor image up to date.
What is "vendor image"? Is there something else I need to do other than keep /e/OS up to date to make my phone secure?
I'm on: /e/OS 1.10 Teracube 2e emerald
Regain your privacy! Adopt /e/ the unGoogled mobile OS and online services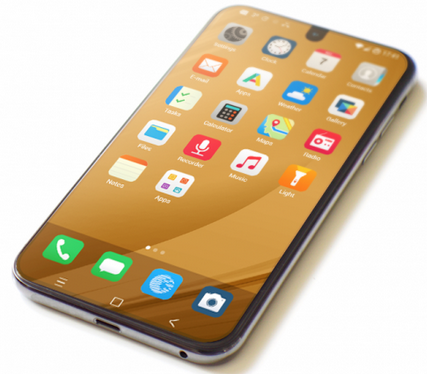 "