Hello friendly people,
I bought a FP3 with /e/OS and really like it so far!
Anyways I have a problem since the June update with Apps. I tried installing telegram X but the Apps app v1.1.6 keeps crashing after downloading. I used the screen recorder to document this behaviour (and converted it to gif).
I didn't find anything about it in the forum so I just wanted to let you know.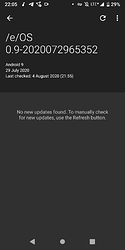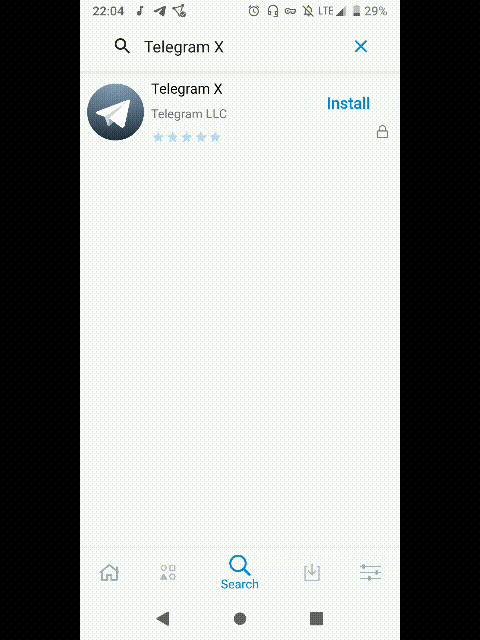 Best