Hello,
which device is best supported (today/tomorrow) using e?
and furthermore which has the best camera image quality?
Thanks!
Regain your privacy! Adopt /e/ the unGoogled mobile OS and online services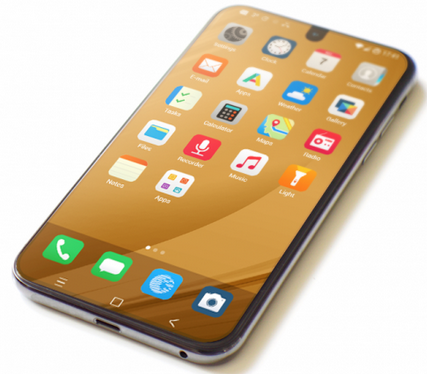 FP3
20chars20chars20chars20chars20chars20chars20chars20chars
Indeed the FP3, due to the partnership between the e Foundation and Fairphone + the reparability of the Fairphone 3, is a very good device for long term.
It's available pre-installed : https://esolutions.shop/
For this question, you only can get subjective answers. Because noone really knows which device will be supported how long. Have a look on the actual supported devices, There are some device which are old, very old, like Samsung note 2 and there are missing a lot of 'new' devices.
The image quality is hard to say, But on most devices, the photo quality of stock rom is better than on a custom rom.
This is indeed the the cause of my question. I've tested e with my Samsung S6. Unfortunately the Samsung Stock image had a better image quality.
The open question is:
What provides better image quality?
A better hardware sensor (like in the newer Samsung devices which are supported by e, like the S9)

or maybe better software-camera-support (like hopefully (?) in the FP3) but with lower hardware specs?
I'm not sure that on fp3 the image quality is so good. Or same as on stock OS. When I remember right, the quality wad also less good on custom rom.
The problem is, that the manufacture are making a lot of hacks to get the best out of their hardware. And the hardware driver are closed sources.
This is what I was told regarding image quality: "Essential Phone, Pixel XL 2, LG G5, OnePlus 5 & 5T, Samsung Galaxy S7, S7 Edge, S9 & S9+, Xiaomi Mi 6, Mix 2 & 2s & Poco F1 mostly because they have the best ISP (image signal processor) which is found on the best SoC (system on chip) like Snapdragon 800 series & Samsung Exynos equivalents."