Would anyone be willing to try building an android p or Q version of /e/ for me?
Regain your privacy! Adopt /e/ the unGoogled mobile OS and online services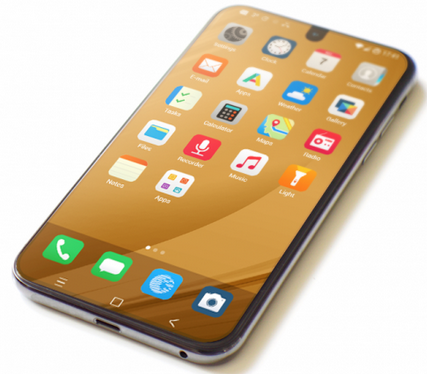 The latest available LineageOS code for this device family is cm-14.1 / nougat / Android 7. So an /e/ build based on a later Android / LOS version would be an awful lot of work, and may not even be possible. Sorry!