I still believe that /e/ could be the perfect ROM for first time smartphone users (juniors) - and I am still scanning the market for possibly suitable devices.
These days I came across 2 devices that would be a really good match - inexpensive and small.
Unihertz Jelly 2 and Jelly 2e. The latter one just hit the market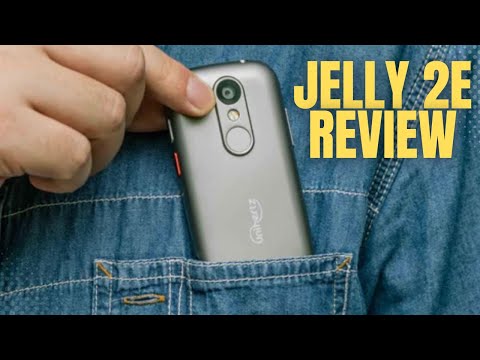 The only thing that is missing now is the /e/ support


I feel it could help Murena again to differentiate pretty much from what is available on the market otherwise.
P.S. Further info on Unihertz: Unihertz - Wikipedia
Regain your privacy! Adopt /e/ the unGoogled mobile OS and online services