Where are the Samsung phones to buy? otherwise what is a Murena? Why should I buy one?
Regain your privacy! Adopt /e/ the unGoogled mobile OS and online services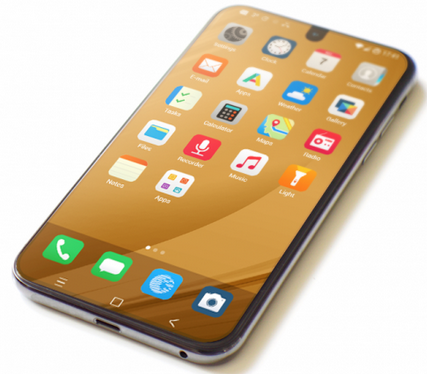 Their Samsungs are no longer being sold in the North American market, probably because they can't do VoLTE*. As your profile indicates you're in Canada, your available models are the Murena-branded Teracube 2e or the Murena One (in-house e-brand):
(*) Lack of VoLTE doesn't appear to be an issue in some European markets.
HI Nickolai and thank you for helping to answer my query are we saying this divided down chip lines and of course Americas FUBAR'ed infrastructure. I don't know any thing about Murena, is another arm of Samsung? to be called Galaxy S 9+
Well what a pain in the arse is /e sending us to other sites to buy phones this is a convoluted mess. You used to go to buy phones. Can /e please just place a link to all the official phone under say 'Shop' link on the main page.? All I want to do is find a phone in stock! moto g7 anyone? maybe a Xperia XZ1 Compact?
Murena is the new name of e.solussion.shop "another arm of /e/", as ever, they only sells a few models, new or refirbushed phone, and cloud storage and services. They have never sold motorola nor sony.
/e/OS is the software embeded in murena's hardware.
You can buy any supported phone you want on ebay or in a cashconverter shop of you town AND install /e/OS on it !