Hello dear e Family .
Today I like to bring a idea to the e.foundation , that would make e even more powerful then we already are.
As a independent Promoter of e Firmware on a number of devices I Own that have e Support,
I got to learn that because Our E ROMs are Unique Updated on regular base and support older devices and work better then other Roms. for these particular devices , many people want to use e Firmware
Example : e for Note 2 , N7100 has a as the only ROM a Working GPS and a working everything
the A3 on OREO , fully updated ,2021 patched great developer (Danwood) and working amazingly nice , and so I can call a number of my devices , The Titan , 2021 Firmware just think about it , Official e . but also the Fairphone S8 S8 plus S9 all beautiful roms.
However we also see that some users run in to problems because of their depending life on Google they had before e Was Born. , but if they Use E they run in to difficult situations.
Now i,ve been thinking , This Old Group also want to use e cause their devices work very good and hey Nougat with 2021 patches is just as good as Android 12 that still must come on older devices , so let's be happy with these light Builds .
However , if we also create Builds without MicroG build in , we also can serve that group , if they want to be a part of the google eco system , hey opengapps will serve them well…
MicroG is for us that are used to use a computer on it's own , without any thing bounded to it , but some bought apps and at a certain moment are like , …nice but I cannot use it …and that my friends is for us another goal to double our support , meaning twice the number of ROMs we now have .
I believe that this is the Next Step to take in e World , cause the love for e is growing with the hour.
I hope this idea will motivate Mr Gael and e Family to bring e to even more users , that will stay
on e cause there is nothing better out there , official and if there is , it's not so unique as e
Community please reply and share your thoughts on this sunny Saturday .
Greetings from the Netherlands
Best regards
Puck AKA Channel48
Regain your privacy! Adopt /e/ the unGoogled mobile OS and online services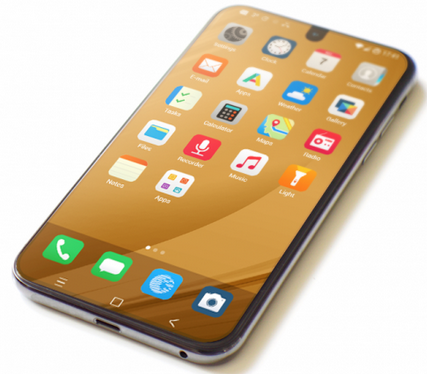 strong text